What We Hope You Saw at The Precast Show
At trade shows, we aim to display unique items that ignite the imagination of our visitors. Our team accomplished just that at The Precast Show! Our new miniature precast concrete forms and the debut of Spherical Block interested a lot of visitors.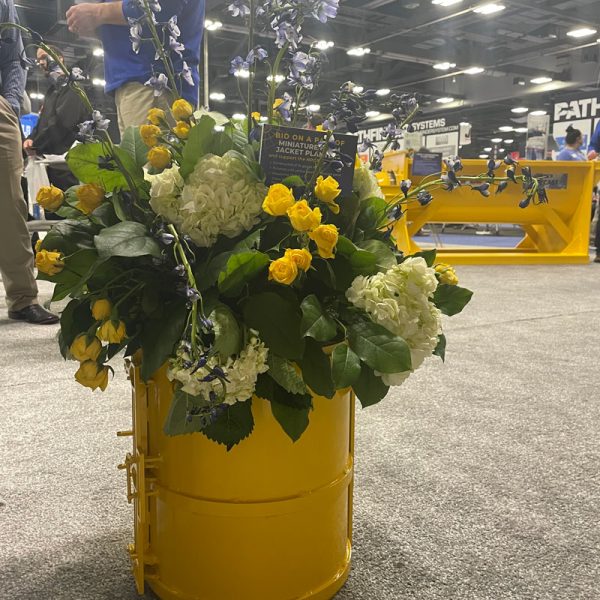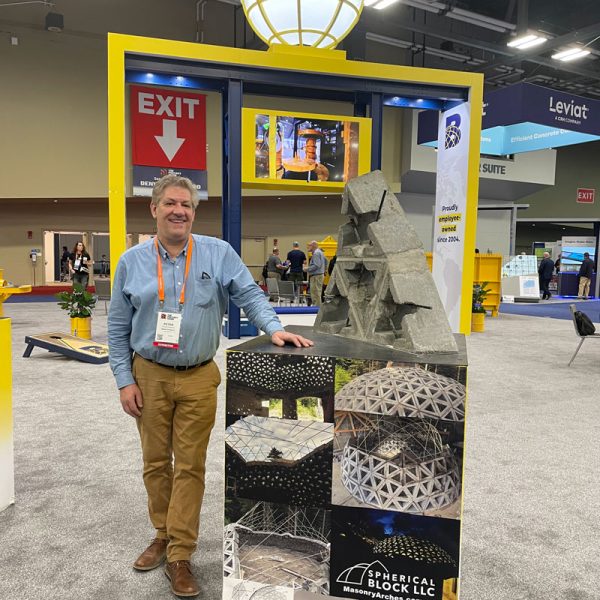 The miniature forms were a hit and served as great conversation starters. They generated a generous donation from Deihl Vault & Precast for the NPCA Foundation Auction. The winners, Dharma Koser, Karley Deihl, and Faith Diehl, are displaying the forms in their newly renovated reception area at their plant in Orangeville, PA. We have already designed the next iteration of the miniature forms, which will be showcased at our booth and donated to the Foundation Auction at the 2024 Precast Show in Denver, CO.
Spherical Block, which utilizes domes and arches to create an interlocking concrete masonry system for roofing, piqued the interest of producers, engineers, academics, and students at the trade show. Many expressed that they had never seen anything like it before, much to the delight of the Spherical Block's CEO & Founder, Peter Roberts. He was encouraged by the positive response to the system and commented, "I'm convinced, now more than ever, that the opportunities for these CMU shapes and designs will take the industry to the next level!"