Rick Dolly and Ralph Schlereth Promoted to Regional Sales Managers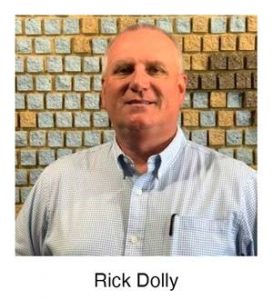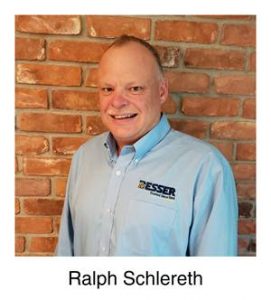 We're pleased to announce the promotion of Richard Dolly to Regional Sales Manager – West and Ralph Schlereth to Regional Sales Manager – East.  "Rick and Ralph are both intensely focused on providing the best customer service experiences in the industry. Their leadership skills, equipment knowledge and mastery of the industry will benefit producers throughout the United States and Canada," commented Duane Rondeau, Executive Director Sales – Masonry & Hardscapes.
As Regional Sales Managers they lead a multi-talented team of seasoned Sales Representatives. Rick will work with Sales Representatives in the West, Robert Frisby, Wally Hernandez and Brian Motley. Ralph will be working with the East Team comprised of Terry McNamee, Rich Matzke, Dan Leman and Brad Meyer. The entire Besser Sales Team will continue promoting equipment, upgrades, molds, parts and service the meet specific producer needs.
Rick Dolly can be contacted at 989.464.1119 or rdolly@besser.com and Ralph Schlereth at 905.702.4281 or rschlereth@besser.com.