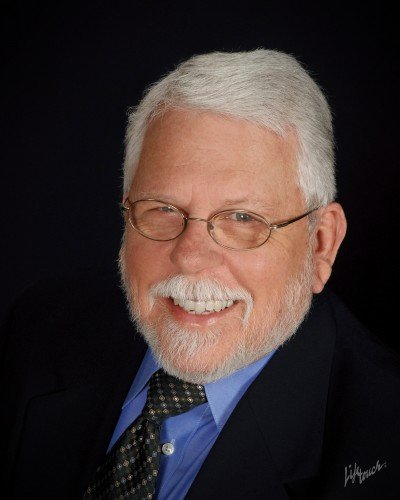 It is with great sadness that we mourn the death of Besser team member and industry icon L. Paul Fergeson. Paul passed away on July 25. He joined the Besser Family as a Sales Consultant – Box Culvert Specialist when AMG's Rubber Gasketed Adjustable Box Culvert Equipment was acquired by Besser in January 2017.
Paul immersed himself in the industry. He was involved with ASTM for more than 25 years and was a member of the committee that created the standardized specification for precast box culverts using a rubber gasket seal throughout the United States. He founded AMG in 2008. Since that time, AMG has led the market for innovative adjustable box culvert equipment that meets ASTM C1677.
Our sincere condolences go to his wife Ann along with his friends and family.