A big thank you to Shannon Maloney of Strategic Retirement Partners for inviting Besser Company's Corporate Communications Manager, Candie Dombroski, to sit on her ESOP discussion panel at last week's The ESOP Association conference in Washington, DC! We were proud to have one of our own employees help present the Michigan Chapter Showcase: Next Generation ESOP Communication Committees.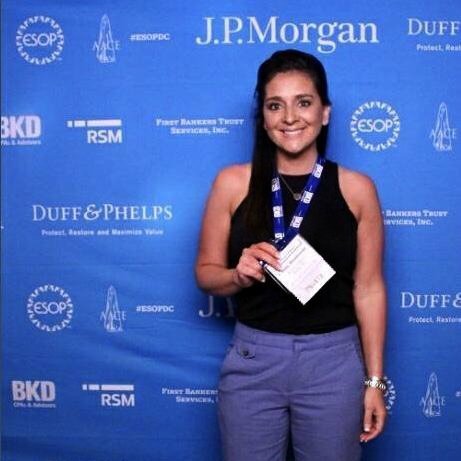 Besser has been an employee-owned company since 2004 and is the only one of its kind in its industry. The implementation of an ESOP (Employee Stock Ownership Plan) was a tremendous achievement for our traditional, family-owned company. For the first time in 100 years, it meant that every single employee would begin to benefit from the success of the company by becoming shareholders.
While having an ESOP most directly impacts employees by creating a supplemental retirement plan, it also creates a positive impact on the customers we serve. Without question, our employees (shareholders) are aware that their everyday actions (the level of service we provide and the quality of products we offer) affect the company's share value from year to year. It's a powerful process that we're proud to be a part of.