Besser Welcomes L. Paul Fergeson
Our newest Besser Team member is well known throughout the concrete pipe industry. When Besser acquired his company, American Manufacturing Group,  L. Paul Fergeson joined Besser as a Sales Consultant – Box Culvert Specialist.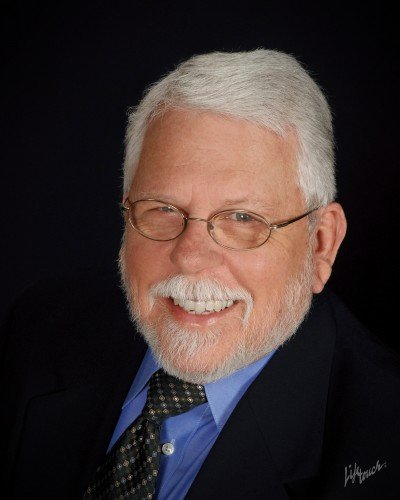 Paul's new role is exciting and will involve training Besser staff on the product line and helping to increase the sales and the use of adjustable box culvert equipment throughout the industry. He's convinced that once more producers see how the form's design makes the production process simpler, safer, and more cost efficient, the use of the forms will grow tremendously.
Paul reflected on his early days in the industry, "I can recall attending my first ASTM International Committee Meeting over 25 years ago in Seattle, Washington.  As I sat in that meeting, a conference call was placed to the Ohio Department of Transportation to discuss writing an ASTM Specification for Precast Box Culverts using a Rubber Gasket Seal.  To summarize the conversation the Ohio DOT told the ASTM Committee, it was time to begin working on a standardized specification for precast box culverts. The goal was to allow producers across the United States an opportunity to manufacture a new value-added product with a common goal. Over 15 years later I had the privilege to be part of a four-person task group charged with the responsibility of editing what is now ASTM C1677 Joints for Concrete Box, Using Rubber Gaskets."
Today, the Besser/ AMG Adjustable Box Culvert Form is a result of a seed planted then. The patented Besser/AMG forms are built to the industry's most stringent tolerances using the finest materials. They will be produced in Sioux City, Iowa and Alpena, Michigan. Southern Cast Products remains the exclusive Rubber Gasket Box Culvert Joint Rings supplier. SCP has manufactured high quality steel castings for AMG for more than nine years using their state-of-the-art robotics and high tech CNC machining capabilities.
Paul can be contacted at 870.243.1696 or pfergeson@besser.com.